Home
The Wanbli Wiconi Tipi Youth received a generous donation from Mr. James "Pops" Litzau of Wisconsin. Through Russel Masartis of the Tree of Life program located in Mission South Dakota we at the Wanbli Wiconi Tipi have been honored to meet Mr. Litzau who has contributed many wood working tools and organized them to an efficient wood shop for our youth to enjoy. Mr. Litzau has spent countless hours in the program setting up the shop and teaching youth and staff the beautiful techniques of wood crafting and "intarsia" or wood mosaic.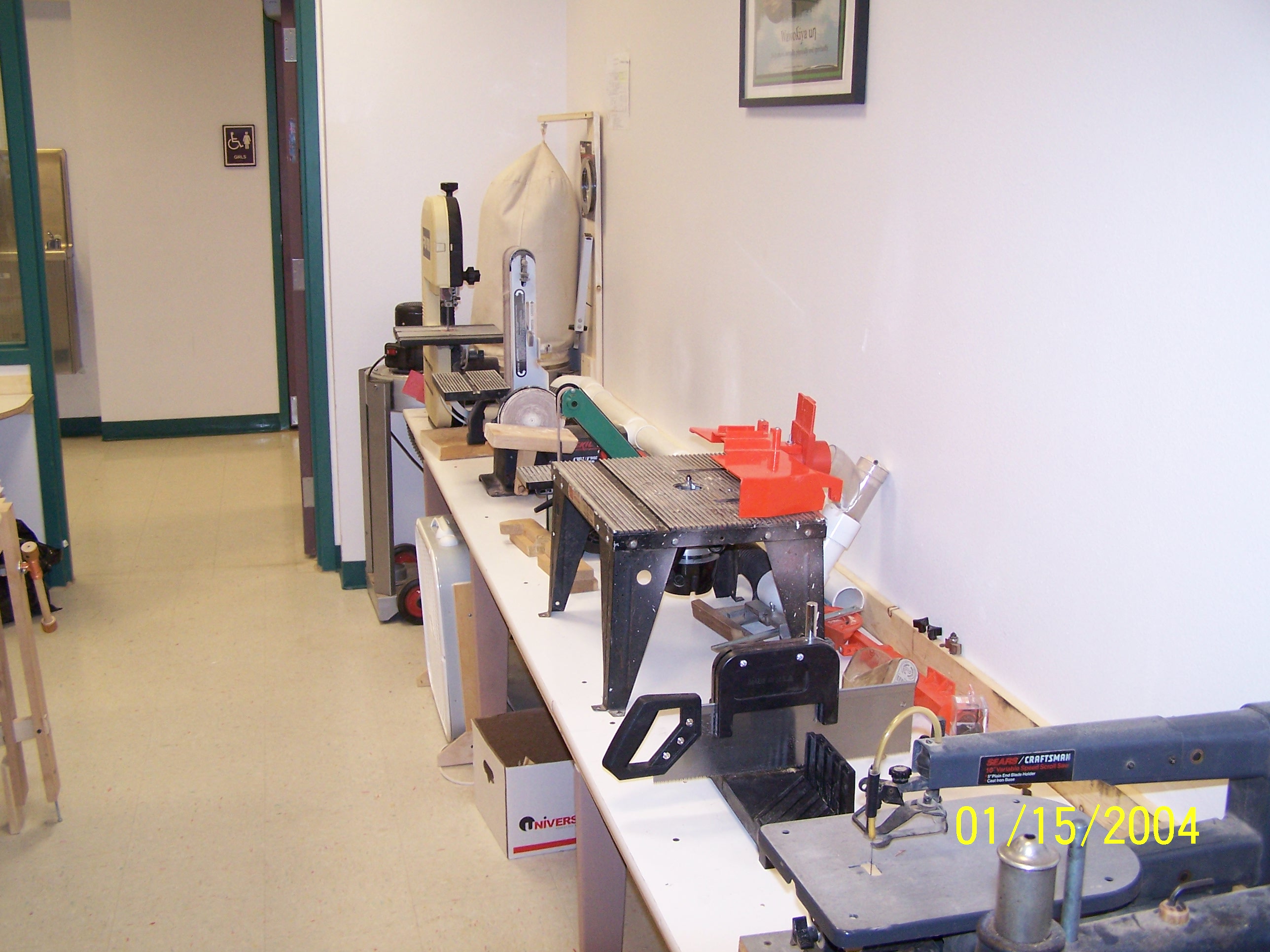 Thank you Mr. James "Pops" Litzau for your help with our youth and our program.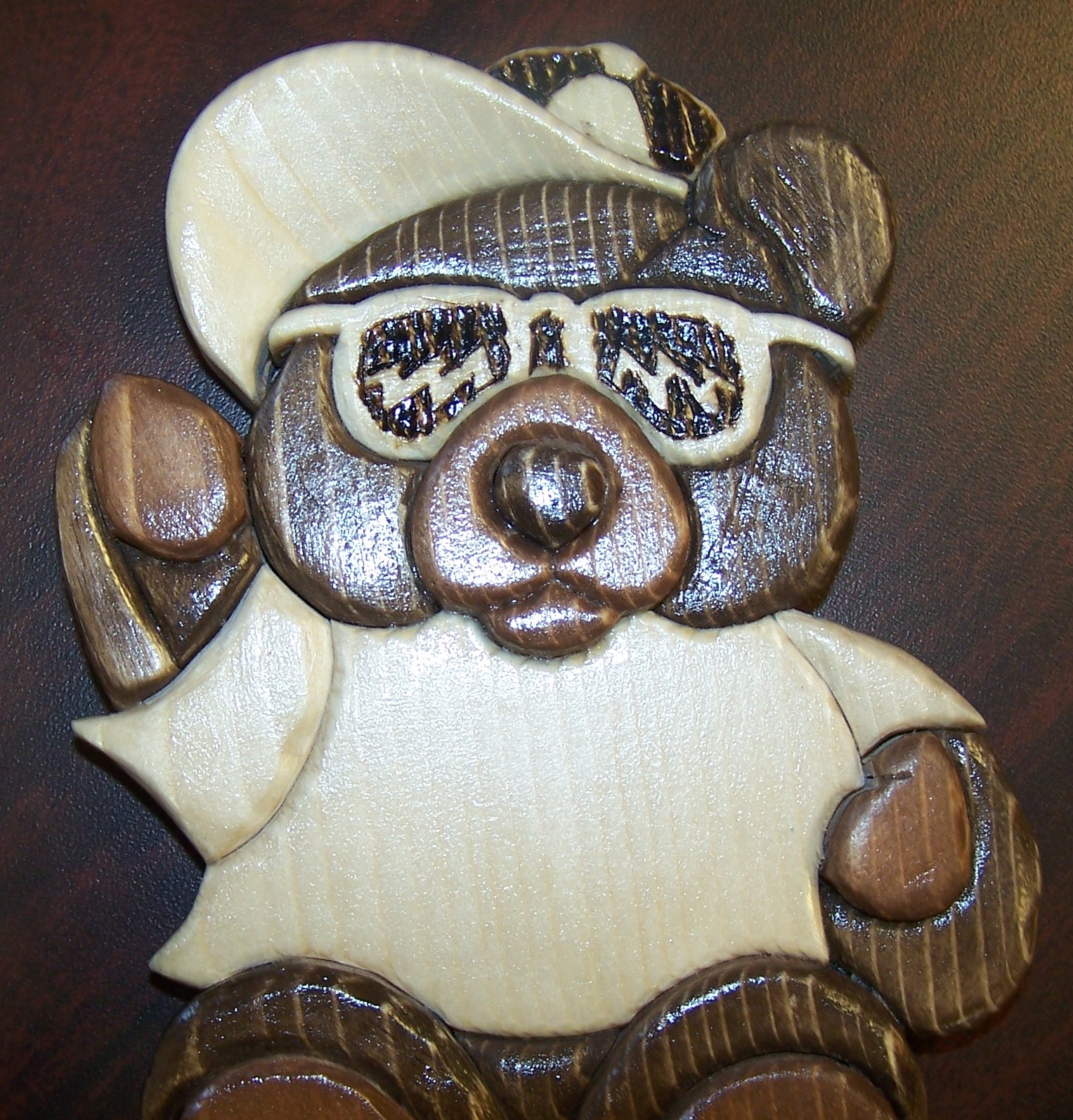 "MATO CIKALA CAN"
Little Wooden Bear
WANBLI WICONI TIPI
WOOD CRAFT SHOP
This is the first artistic project completed in the Wanbli Wiconi Tipi Wood Craft Shop. The wood art is known as Intarsia or wood mosaic. The shop started with the generous assistance of Mr. James Litzau Milwaukee-Wisconsin and Russel Masartis of the Tree of Life in Mission-South Dakota. The shop was started on February 20 2009 and this project was completed on February 27 2009 by a youth artist.
Executive Proclamation
of the
ROSEBUD SIOUX TRIBE
Office of the President
WHEREAS The Rosebud Sioux Tribe believes that all children are sacred and that good positive experiences are key to their development and the future of the Rosebud Sioux Tribe.
WHEREAS The Wanbli Wiconi Tipi Youth Wellness and Renewal Center is a Rosebud Sioux Tribally Operated youth program that is dedicated to community improvement by working with adjudicated youth and providing them an opportunity and an environment to learn and grow and make better decisions upon release.
WHEREAS Mr. James Litzau has contributed thousands of dollars in power tools and wood crafting machinery.
WHEREAS Mr. James Litzau has contributed many hours of his time traveling from his home in Milwaukee Wisconsin setting up the wood shop equipment and spending time teaching youth and staff about wood crafting techniques. He arrived at Wanbli Wiconi Tipi on February 19 2009 and will depart on March 13 2009.
WHEREAS Mr. James Litzau as an elder has served as a role model by his portrayal of values such as: Generosity Humility Courage Resilience Respect Fortitude and Wisdom.
NOW THEREFORE I Rodney Bordeaux President of the Rosebud Sioux Tribe do hereby proclaim March 12 2009 as: JAMES LITZAU DAY